24x7 Availability
Get the Solution Instantly. Try our Expert Tutors right now!
Ready to help you at
anytime
When it comes to expectations from an e-learning portal, 24/7 availability leads the list. We understand that you may need homework help or online assignment help at any point of time and if we are not there to help you out then, we are not doing our job well. We are at your service whenever you need us, no questions asked.
Our philosophy of being available around the clock comes from our understanding that learning should never stop and by offering 24/7 assistance, we are doing our bit to helping you learn better and improve your grades.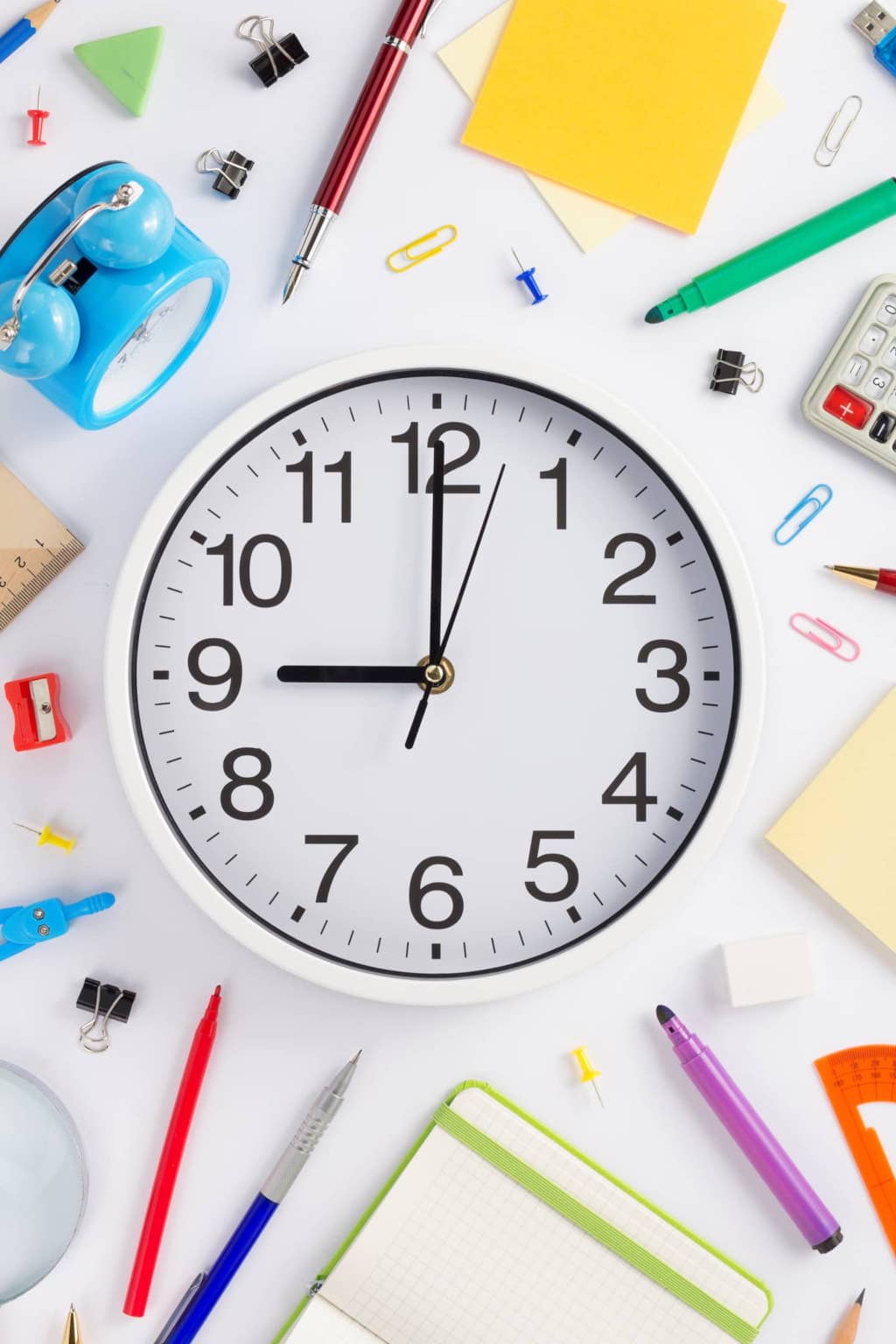 How we do it?
At TutorBin, being available at your beck and call to help fix your grades is a core value. We take pride in offering e-learning services around the clock without any ifs or buts. Our panel of Expert Tutors is available to help you out with any online tutoring need at any time of the day. We have thoughtfully crafted some practices that help us serve your online tutoring needs at any hour-
- Our panel of Expert Tutors come from different parts of the globe. This means that the work and tutor in different time zones. Owing to this large network of global affiliates, we have some expert tutors available at every hour of the day. Even if it is midnight for you, an online tutor from the other side of your continent will be available to help you out.
- In addition to offering e-learning services around the clock, our customer support work around the clock too. We believe in assisting our learners in real time and therefore, reduce the time gap between a query to an answer as much as possible. Our dedicated team is available at your disposal to assist you with any problems you might have.
Around the clock availability is what drives every learner towards better grades. We make conscious efforts to ensure that we are available for you 24/7. Since we cannot compromise on helping you in getting better grades, we do not shy away from putting in all our energy and being available around the clock to make it happen.